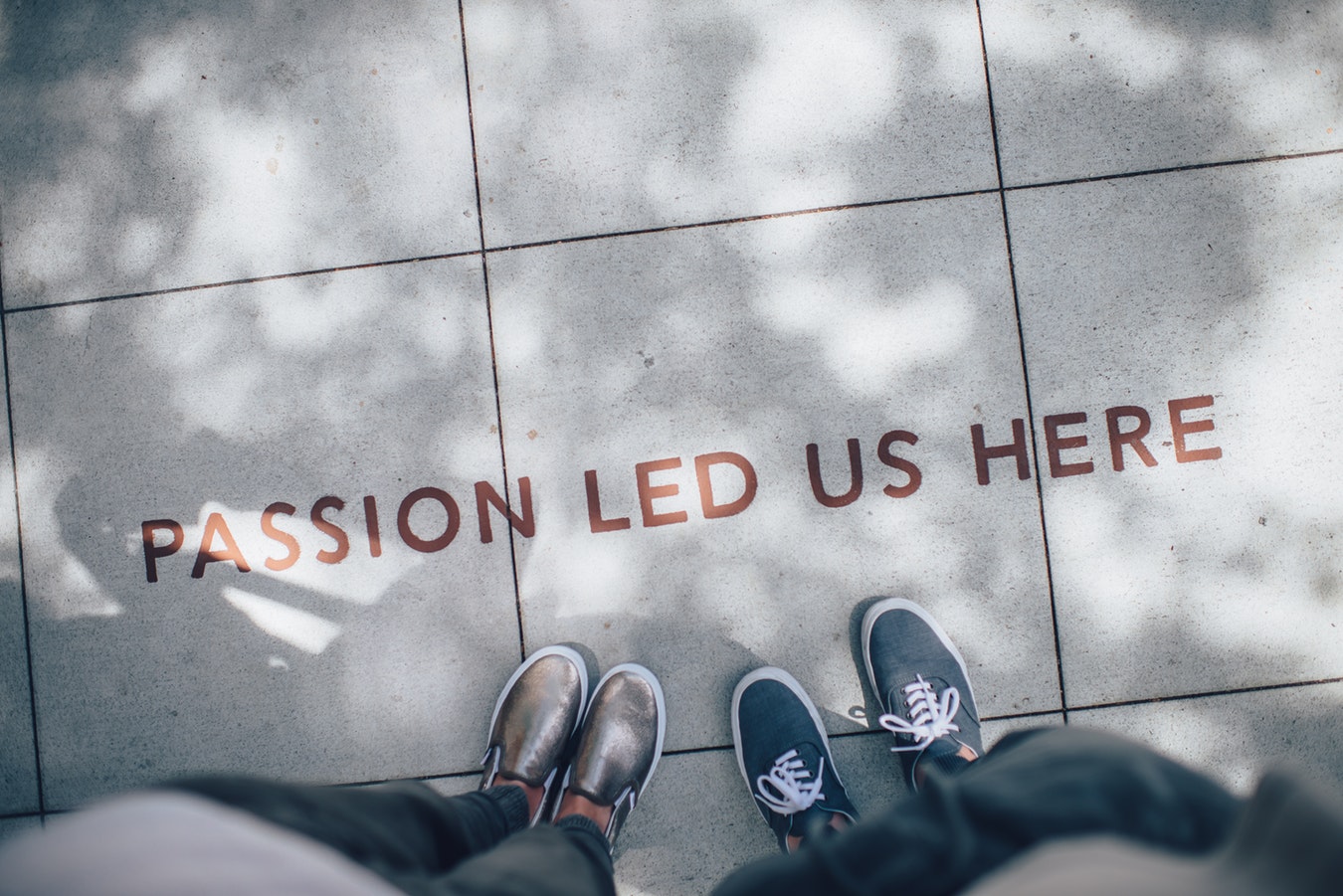 Our Vision
Operating and growing your business is hard, and you need to know exactly what's going on throughout the process. At Leap Designs we want to handle the leg work, organizing and reporting your data behind the scenes so you can use that info to focus on what matters.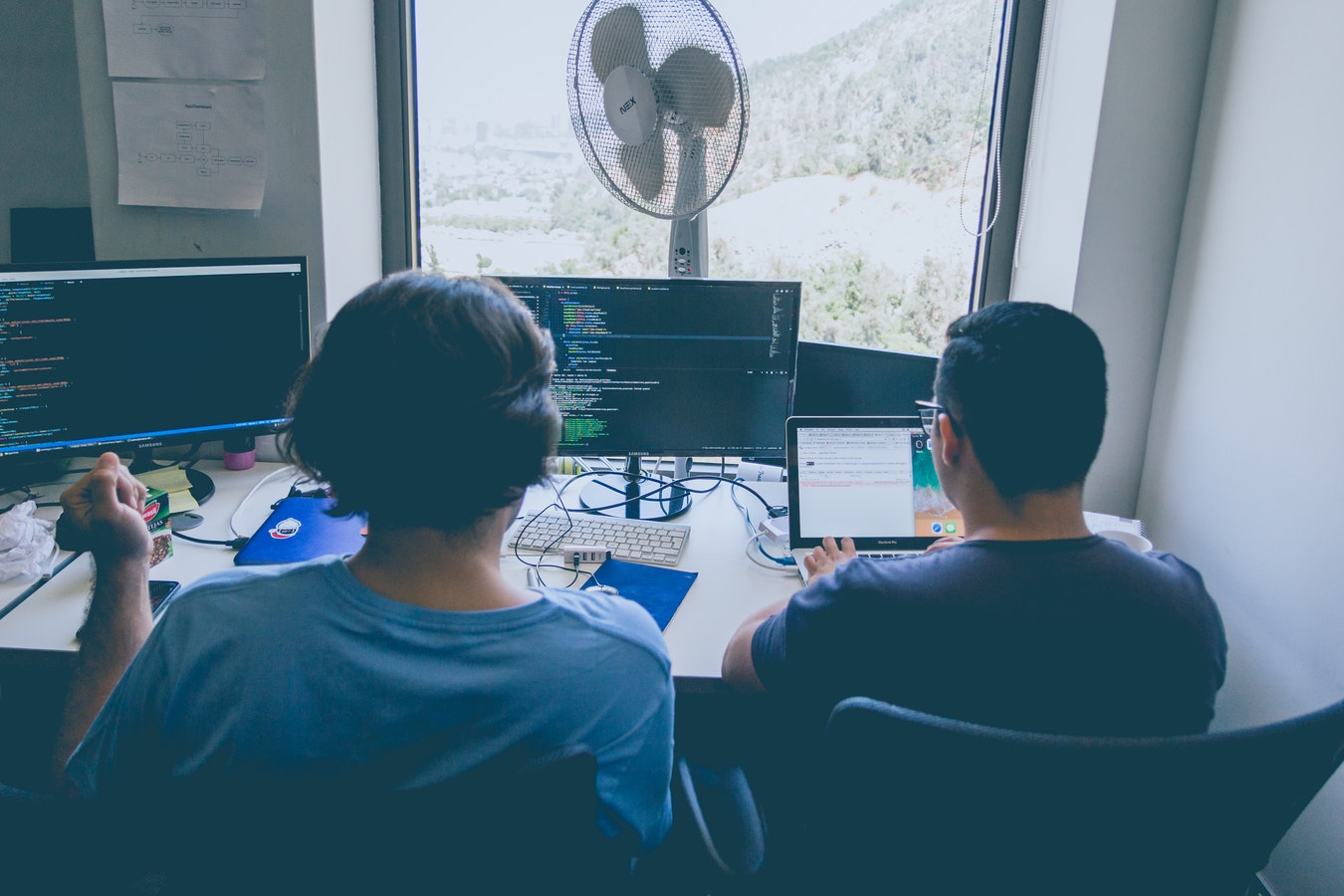 Current Project
The University of Victoria
The department is looking to optimize their academic advising system as all records are currently being stored as physical copies.The new system will aid in document management, data integrity and scalability, as well as analytics reporting. The largest challenge of this project will be providing communication of records to entities external to the school.